RVS gevelletters
Een gevelreclame met klasse uitstraling brengt je bedrijf naar een hoger niveau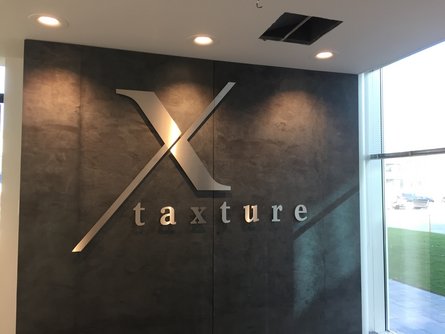 RVS gevelletters zijn een exclusieve uiting van je bedrijf. Het materiaal straalt klasse uit en geeft een hele speciale sfeer aan de reclame. Het is leverbaar in standaard of zeewater-bestendig RVS. Messing en koper zijn gewilde alternatieven.
De letters worden gesneden met plasmasnijders, waarna ze worden afgewerkt met een gewenst oppervlak: lakken met een poedercoating, brushed schuren met een structuur of gepolijst naar een spiegel oppervlak.
Desgewenst kunnen we de letters verlichten naar een hele chique verlichte letter met metaal oppervlak. Deze worden vaak toegepast op boten en jachten.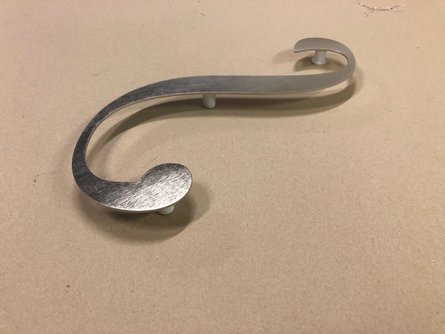 Voordelen RVS gevelletters
Metalen gevelletters leverbaar in RVS, Messing of koper
Dikte vanaf 1,5 mm voor voldoende stabiliteit
Oppervlakte bewerking geschuurd tot 'brushed' letters met looprichting naar keuze of gepolijst tot een spiegel oppervlak.
Montage direct tegen de wand verlijmd of op afstandssteunen
Optioneel uitgevoerd met verlichte letter als lichtreclame