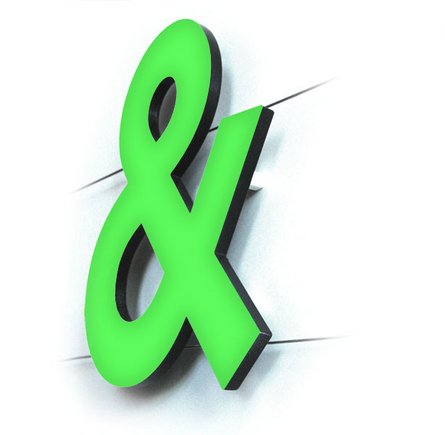 Your-Sign-Online is the market leader in LED light advertising for the Benelux and beond. Since 2005, Your-Sign-Onine consults, designs, manufactures, mounts and services in LED creations.

Your-Sign-Online also invests constantly in its R&D activities to develop more energy-efficient and greener lighting solutions in order to provide customers with the lowest cost-of-ownership.

We host a wide range of customers, from mom-and-pop stores to multinational corporations such as Carglass, ASML, Oceanco, Akzo Nobel and Philips amongst others. Therefore the entire Your-Sign-Online team sets the highest quality standards for itself. Your-Sign-Online has its headquarters and production facilities in the Netherlands.

Due to high international market demand for our (LED-light) Sign products, we created our "Your-Sign-Online" -online store with a simple WEB enabled way to create and order your own (LED-light) Sign ...online.