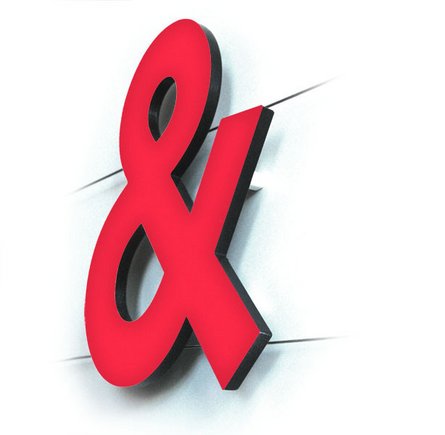 Your Sign Online sells products through the internet only. In case you have special needs, please contact us. We do not accept creditcard payments for the moment so we kindly ask you to use international bank transfer or Paypal.

After you placed your order you will receive an automatic order confirmation both by e-mail and by (post) regular mail.You will recieve the mounting instructions and obviously the order acknowledgement which we will send you by (post) mail and which will serve as proof for your tax administration purposes. We use international 0% VAT delivery in case your VAT-number has been confirmed.

For final approval, please wire-transfer the outstanding balance and your sign will be shipped within 2-3 weeks, excluding hollidays.

After we received your payment in full, we will start production and we will keep you informed about the exact date of delivery.

Shipping and transport is taken care of by a reliable, international company. We can provide secured shipments upon request and we ship to all counties in the European Union.

Each order is custom made, therefore we do not accept any return shipments.
For payments, please use:
Your Sign Online
Bank: KNAB
Account Nr. 729.7818.87
BIC: KNABNL2H
IBAN: NL13KNAB 0729 7818 87
Chamber of commerce: 18061224
VAT NL 001 781 824 B85